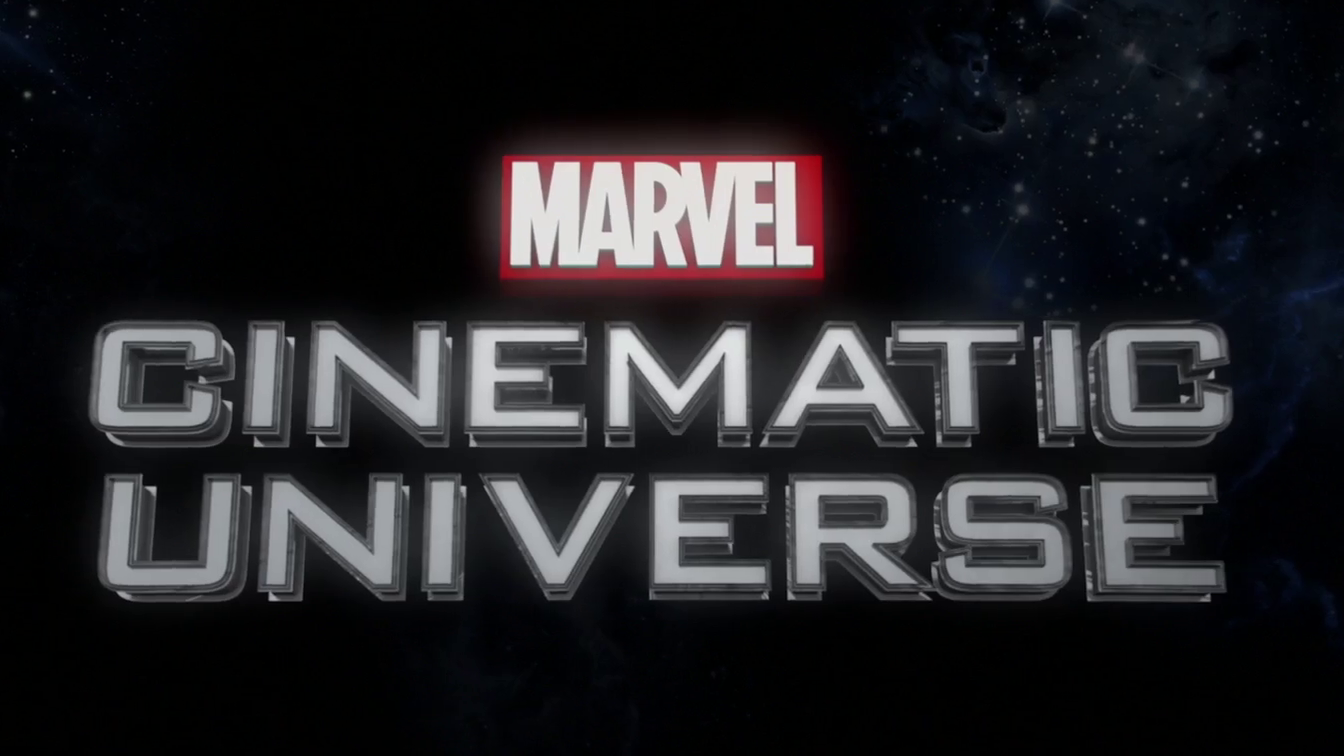 THE MARVEL CINEMATIC UNIVERSE RETROSPECTIVE: AN INTRODUCTION
I may not be the target audience for the Marvel Cinematic Universe. I never read comic books as a kid and I genuinely would not know the difference between a Marvel and a DC character.
I guess that would make me a Philistine to many a Comic Con denizen.
Perhaps this is why I have not and cannot join in the fun so many of my fellow critical brethren shared at many a MCU film, particularly the final few of
Guardians of the Galaxy Volume 2, Spider-Man: Homecoming, Thor: Ragnarok
and
Avengers: Infinity War.
Truth be told, out of the 'Phase Three' of what I call the world's longest and most expensive soap opera, the only ones I have genuinely enjoyed have been
Doctor Strange
and
Black Panther
(
Captain America: Civil War
was so-so for me).
I won't even dive into Marvel Studios' television franchises, though I have heard good things about
Agent Carter
. I tried to watch
Marvel's Agents of S.H.I.E.L.D.
, but I could not muster the interest.
All the intricacies and plot points and Infinity Stones and post-credit scenes are either lost to me or of no interest to me. I know that these films are connected, but I also know I shouldn't have to bring a playbill to try and sort out not just who is who but what happened "Previously, on '
The Avengers
'", let alone have to "stay tuned for scenes from the next episode of '
The Avengers
'".
Worse is the idea that I would have to watch one of those short films attached as a special feature to a DVD to understand the nuances of another MCU film.
I simply cannot wrap my mind around the idea that people would devote days to sitting in a theater for a MCU Marathon, judging to see which movies to sleep through, possibly not bathing and eating poorly just to laugh at a bad Chris Pratt wisecrack.
However, as I look back at this long, long series which for some of its more devoted followers has marked turning points in their short lives, I have decided to go back and revisit every Marvel Cinematic Universe film as of today, from 2008's
Iron-Man
to 2018's
Ant-Man & The Wasp
.
I've already reviewed them, but I saw them out of order, sometimes leaving before the credits finished, with several years between one film and another. I am an old-fashioned sort, to see a film as a stand-alone project, not the newest episode in this long-continuing saga that makes Wagner's Ring Cycle look like a YouTube cat video montage.
As such, I have decided to watch them all in order, all the way through to the end. I will examine the following criteria:
The Hero
The Villain
The Love Interest
The Stars
Other MCU Characters
Post-Credit Scene(s)
Stan Lee Cameo
Stand Alone Film or Essentially Another MCU Film Trailer
The Good
The Bad
Final Conclusions
This is independent of a review itself, though I might add a Revised Grade based on my Second Look.
Finally, I will also look back at my original reviews and see whether I still agree with my first impression.
I hope to get through this Marvel Cinematic Universe Retrospective before the year is out.
Iron-Man
(2008)
The Incredible Hulk
(2008)
Iron-Man 2
(2010)
Thor
(2011)
Captain America: The First Avenger
(2011)
The Avengers
(2012)
Iron-Man 3
(2013)
Thor: The Dark World
(2013)
Captain America: The Winter Soldier
(2014)
Guardians of the Galaxy
(2014)
Avengers: Age of Ultron
(2015)
Ant-Man
(2015)
Captain America: Civil War
(2016)
Doctor Strange
(2016)
Guardians of the Galaxy Volume 2
(2017)
Spider-Man: Homecoming
(2017)
Thor: Ragnarok
(2017)
Black Panther
(2018)
Avengers: Infinity War
(2018)
Ant-Man & The Wasp
(2018)
Marvel Cinematic Universe: The Conclusions