I'm as talented as Cary Grant,
more talented than Fred Astaire,
BITCHES!
TUESDAYS WITH OSCAR: SPECIAL EDITION
On this First Day of April, I could not resist indulging in what I imagine would be an April Fool's joke, but to quote Morrissey, "that joke isn't funny anymore."
The above is one Jonah Hill Feldstein, better known as just plain Jonah Hill. He is a
two-time
Oscar nominee as a Supporting Actor for
Moneyball
and
The Wolf of Wall Street
. Hill's TWO Oscar nominations reminds me of a line from
The Importance of Being Earnest
. To rephrase, "For Hill to have one nomination may be regarded as misfortune, but for him to have two nominations looks like carelessness".
I think a little context is in order. Hill has in a very brief time been recognized for his work in films. The Academy thinks that Hill is a great actor. That is a subject of debate, but for now, I'd like to draw your attention to a curious little factoid.
At the moment, Hill's two Oscar nominations equals the total number of nominations of certain people. In a perverse sense, does this mean that Jonah Hill is AS talented as the following figures of film?
(not including non-acting nominations or honorary Oscars, * indicates actual wins)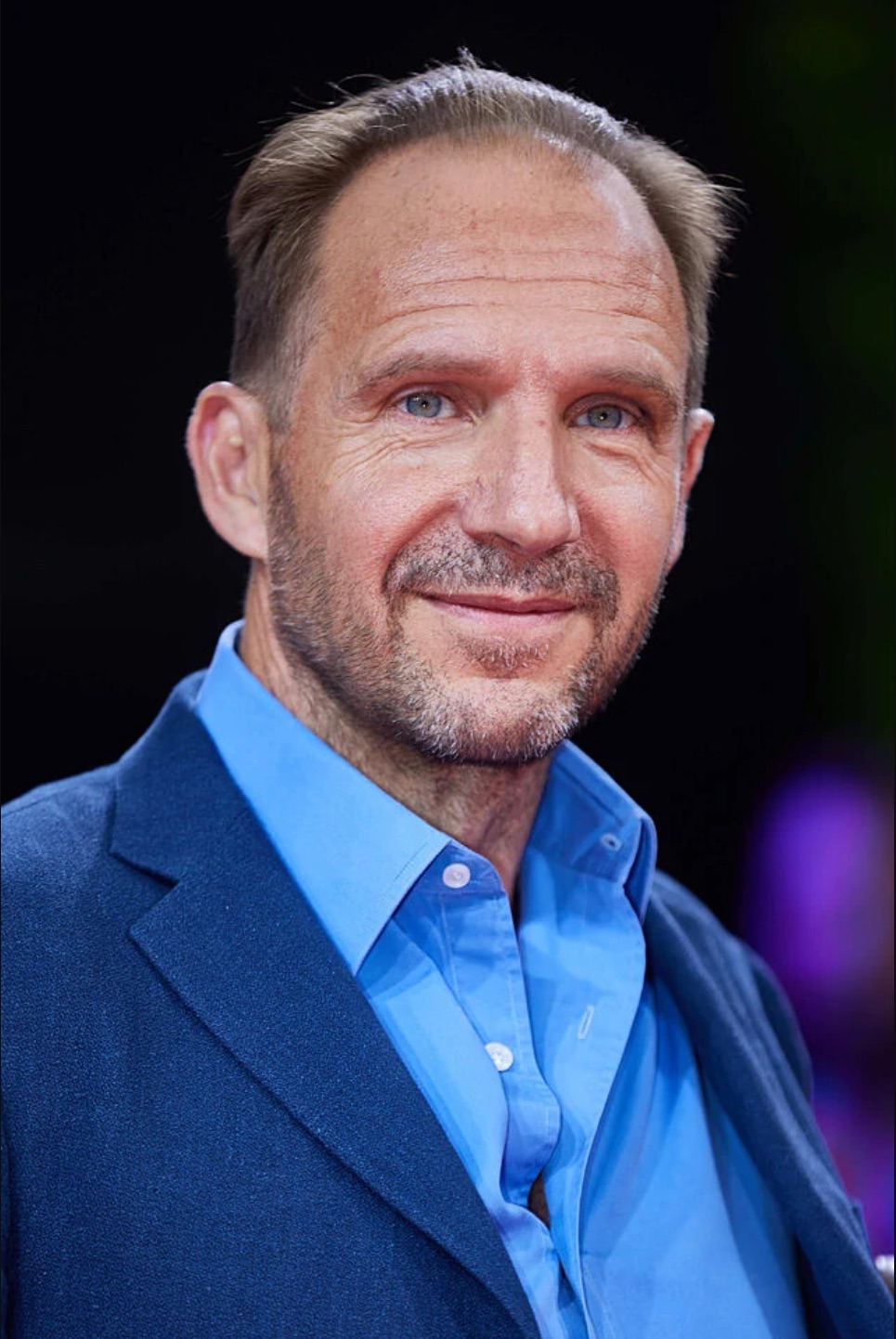 I KNEW I shouldn't have turned down
The Sitter...
James Dean (yes, he did die after three films, but still...)
Sure, he may have been suave and sophisticated,
but could he swallow a goldfish?
Brooding that he and Jonah
have something in common...
Now, think that Hill is actually one UP on the following list of lovies, which begs the question, "Is Jonah Hill really MORE talented that any of the following?"
(not including non-acting nominations or honorary Oscars,
* indicates actual wins)

Can't Sing. Can't Act. Dances a Little.
Sure is no Jonah Hill.
Obviously, this woman has absolutely
NO talent whatsoever.
Judah, Jonah...I can see how they got confused.
He WISHES he were
as Cool as Jonah...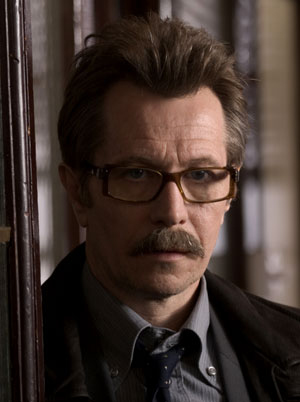 Who told THIS guy he could act?!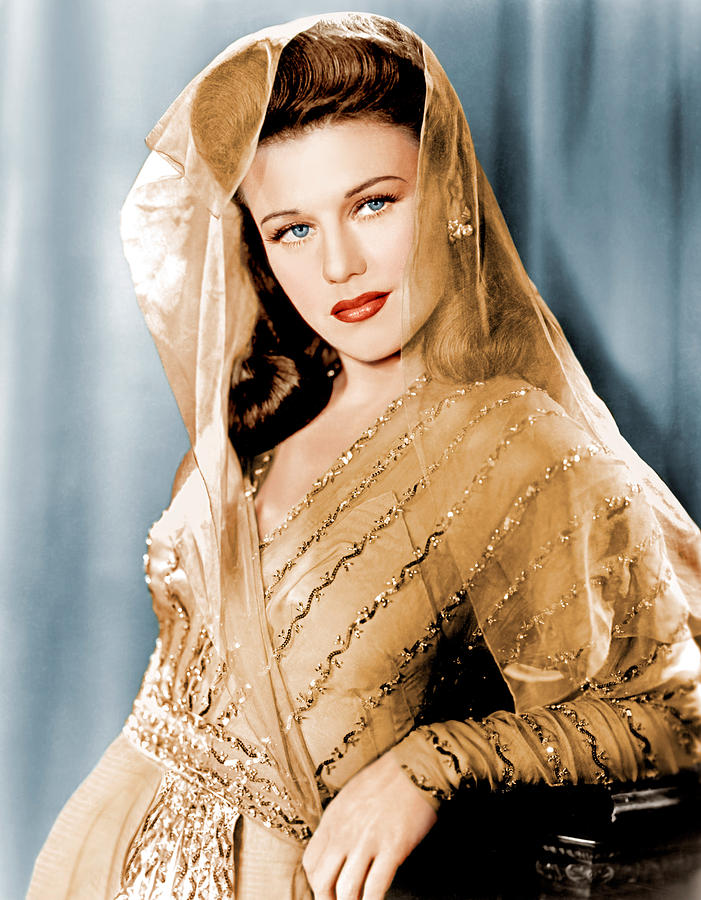 This broad never hung w/Leo or Brad,
so she's a nobody...
Now we come to a sad, sad catalogue. This should give all of us pause.
The following people, in the eyes of the Academy of Motion Picture Arts & Sciences, truly, in their heart of hearts, believe they were never worthy of a single Academy Award nomination in ANY category (but believe Jonah Hill is worthy of TWO). Therefore, Jonah Hill has been more honored, and is considered MORE TALENTED, than every person below.
(* indicates Honorary Oscar)
The Great Profile?
How about The Great Loser!
Swashbuckle THIS!
Just found out people think the guy from
The Watch is funnier...
DYING to make a
Thin Man joke...
The Marx Brothers *(Groucho won an Honorary Oscar)
Obi-Wan Ke-Nobody
I Wanna Be Loved By You

...
But the Academy Don't Love You Back
The Academy to Hans Gruber:
Yippee-ki-yay...
Jane Russell
Donald Sutherland
How to explain this Rogue's Row of Legends who have the same or less Oscar nominations than Jonah Hill?
A.) Jonah Hill is in truth, more talented than every person on this list.
B.) Jonah Hill must be great in bed because he slept his way to two Oscar nominations.
C.) The Academy is just bonkers.
D.) All of the Above.
Well, there it is, this Special Edition of
Tuesdays With Oscar
, chronicling the nominations (or lack thereof) of people the Academy thinks are less than or equally talented as Jonah Hill.
I know it all reads like an April Fool's joke, but sadly, it isn't.
Next time, The 1930 Oscars.

Fifty years from now,
no one will remember these two,
but JONAH HILL...